Wedding Photography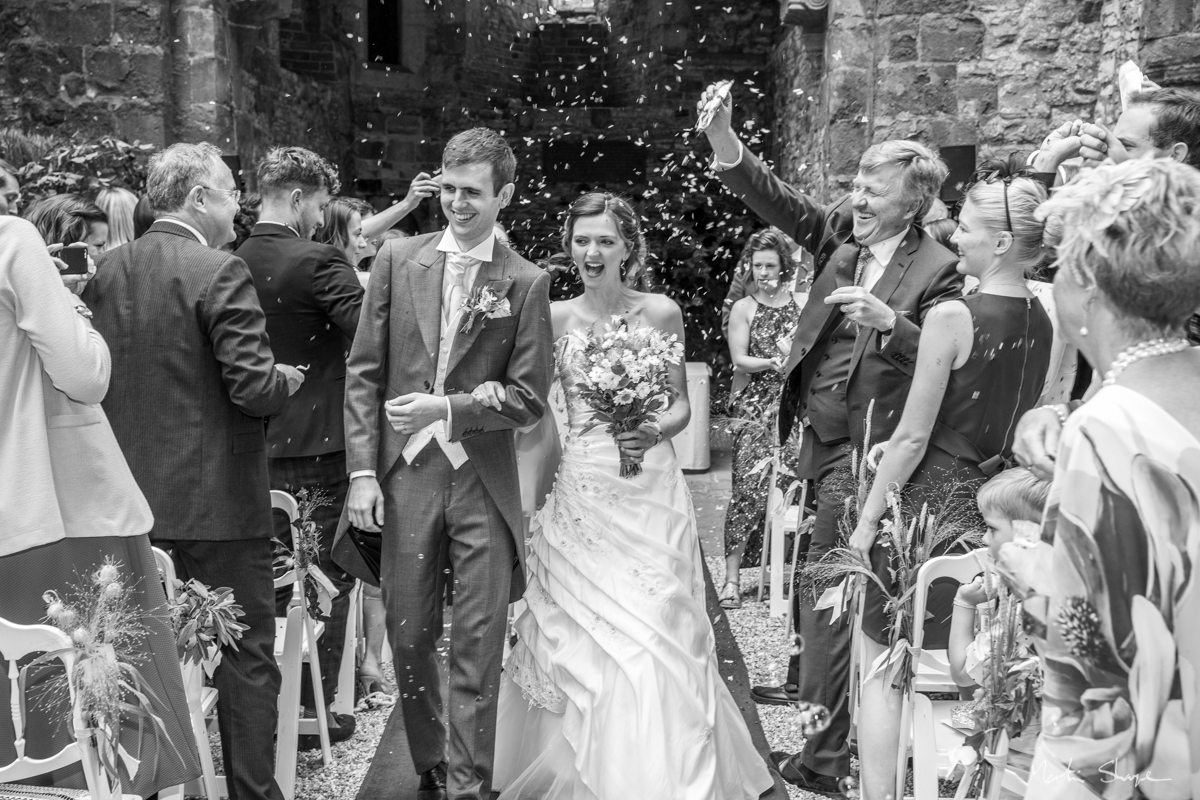 Rachel and Tom's Wedding
Like Rachel and Tom, I imagine you want to look forward to enjoying your wedding while knowing that those special moments are being discreetly and skillfully captured so that in the future you'll have beautiful pictures to remind you of a wonderful day.
Perhaps this is where I might enter your plans. As you will see from the rest of my website, I have a lot of experience photographing event, portrait, landscape, street and architectural subjects; all of which are often required when photographing a wedding. Rachel and Tom decided they would like to use a professional photographer who had years of experience using professional cameras and lenses rather than only rely on friends to capture their special day.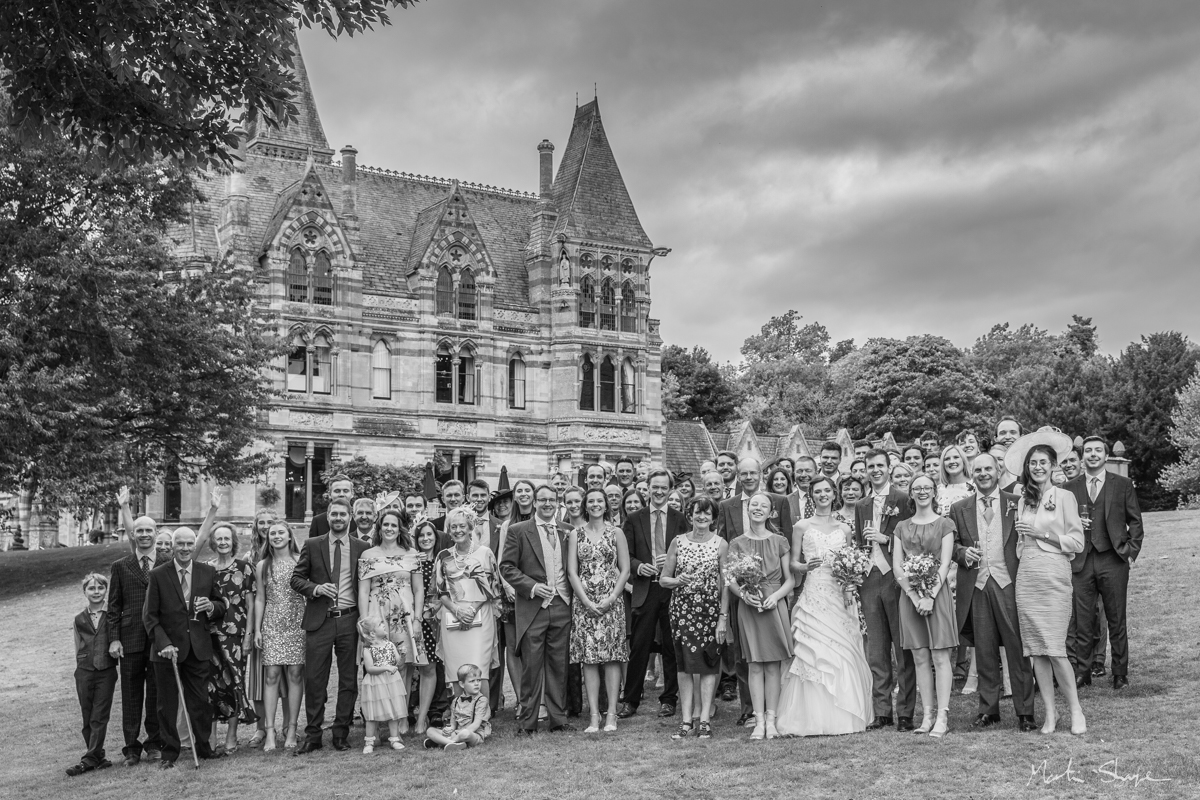 It can really help when organizing group shots to have someone who is "in charge" of photography.
But above all you probably want someone you can feel relaxed with and be yourselves.....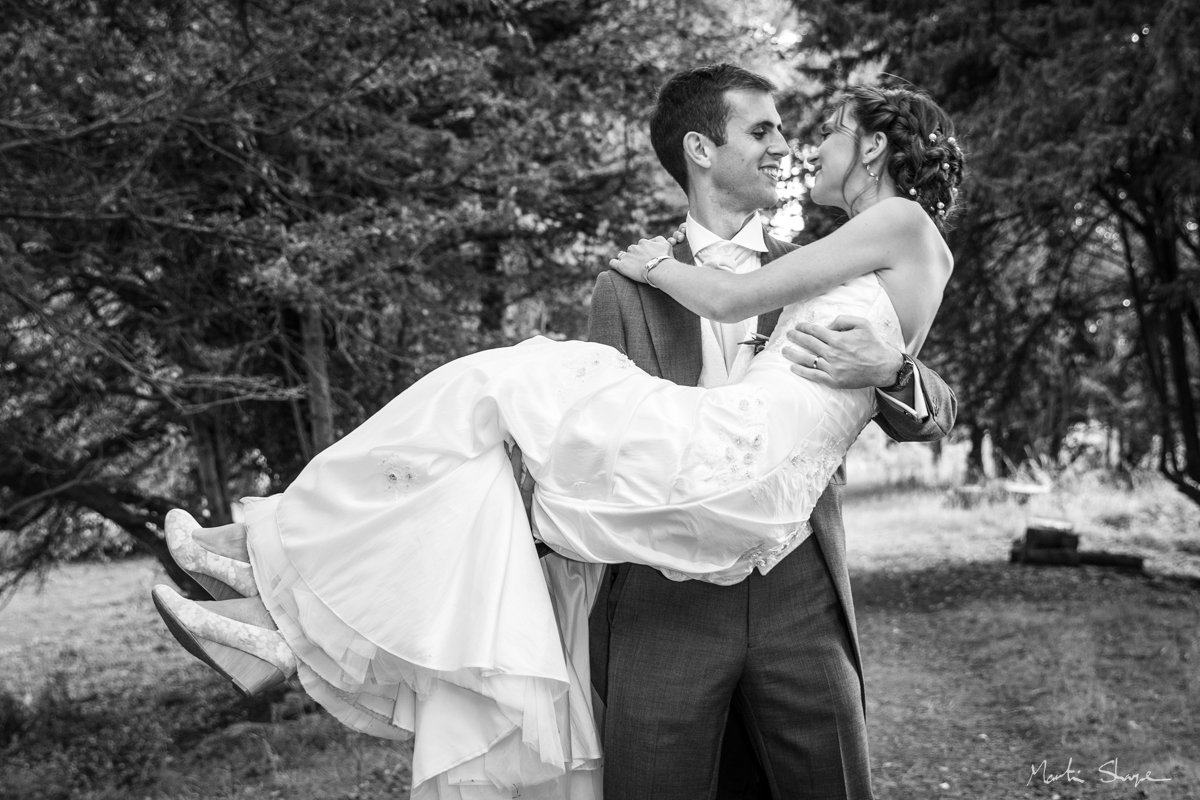 ......right through the day!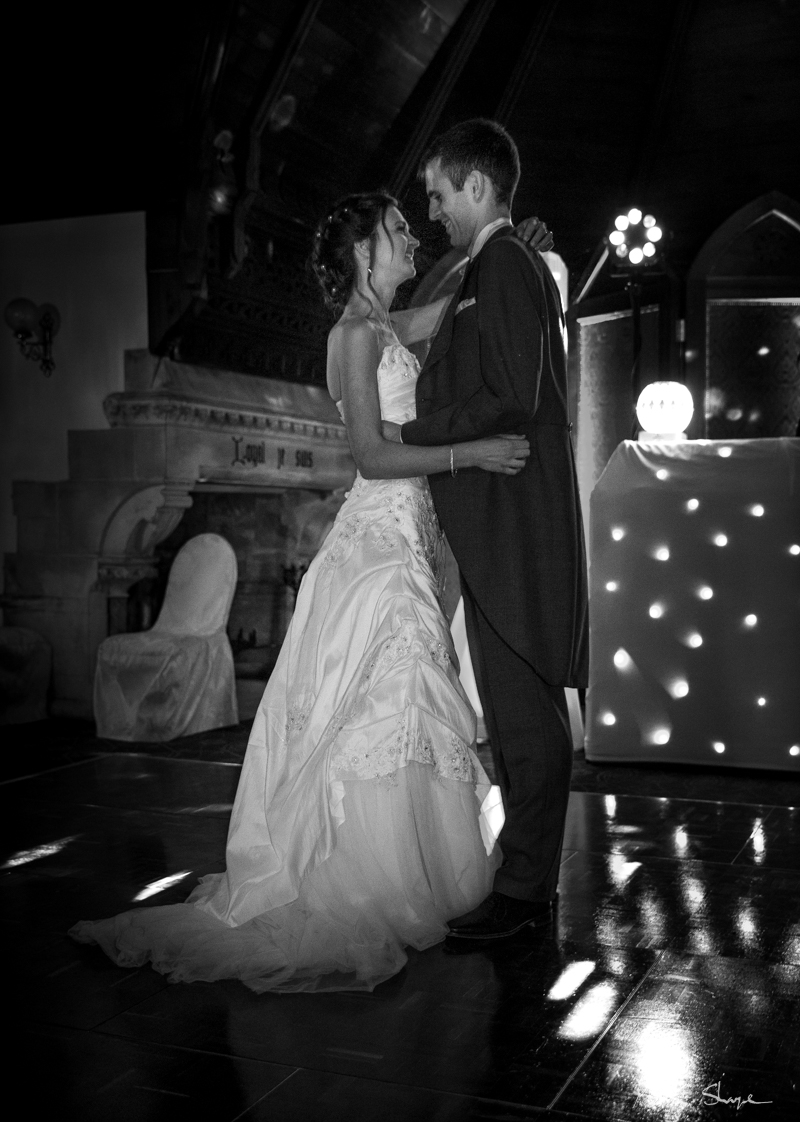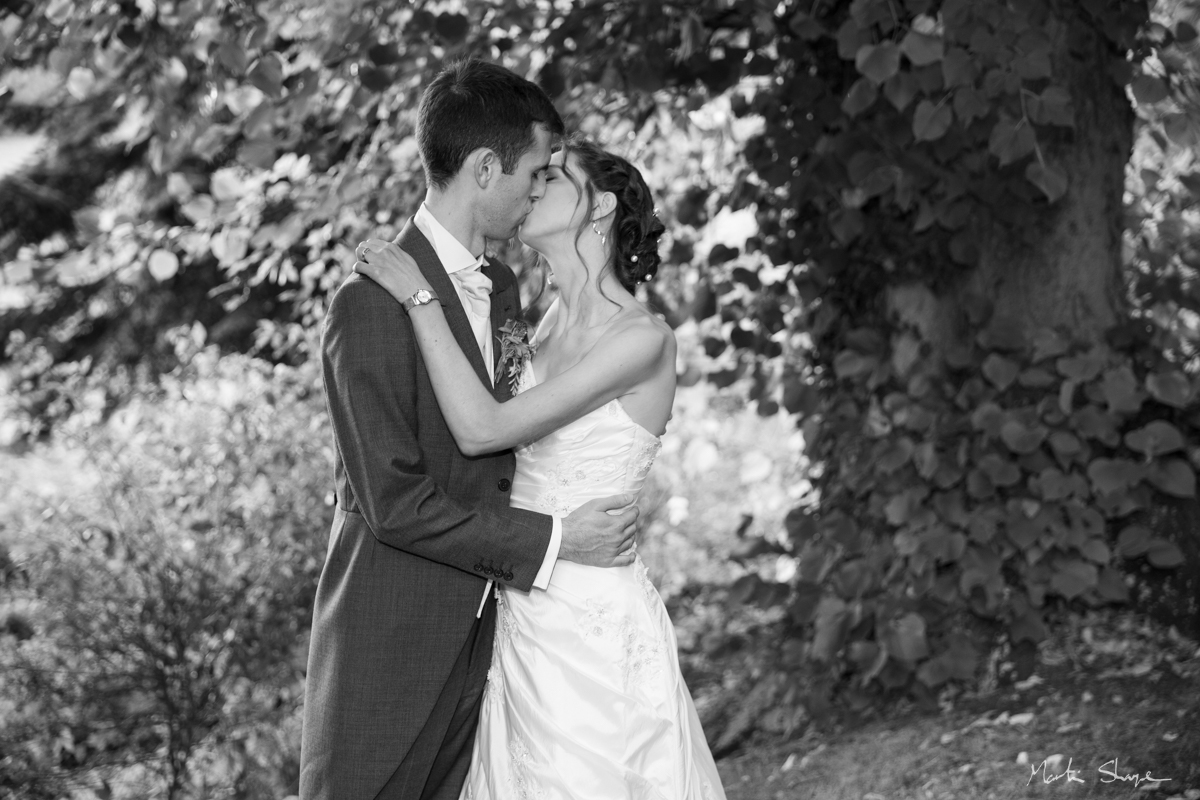 And of course if you want your photographs in colour.....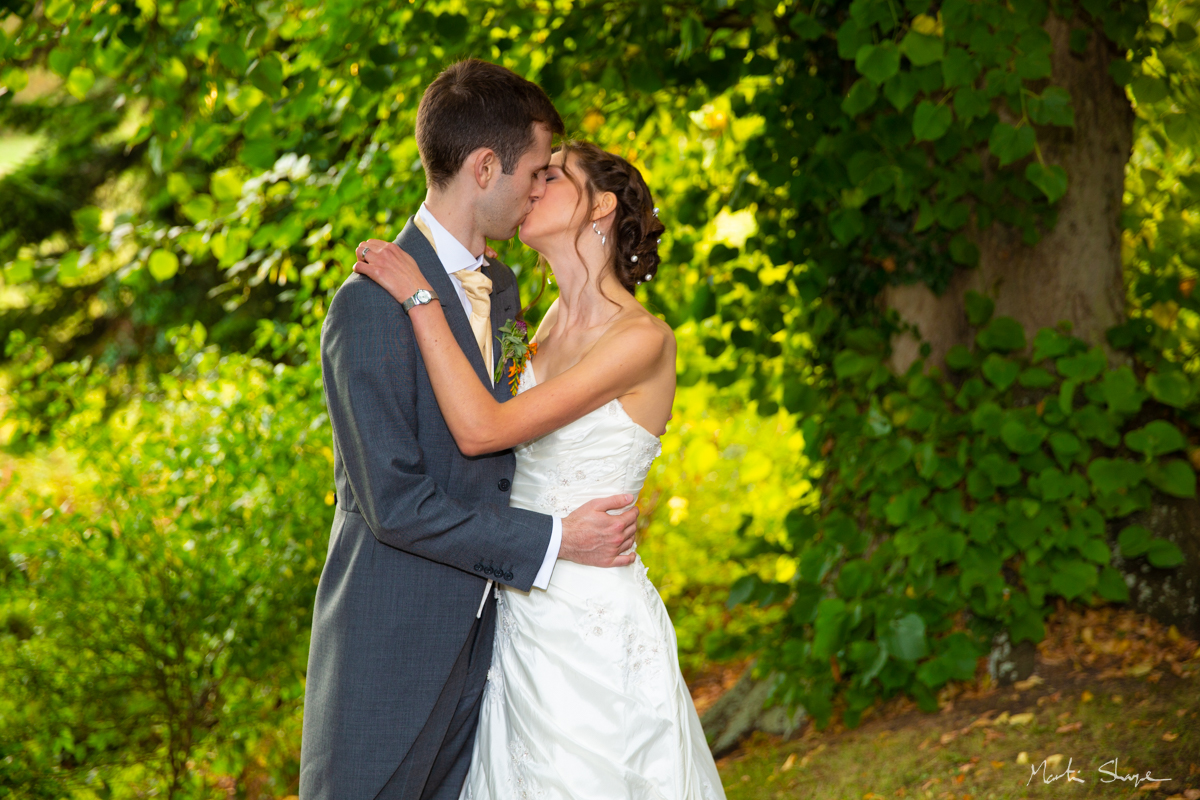 ....you can have them in colour!